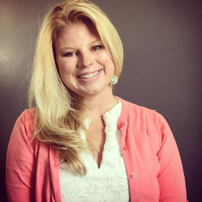 Miranda Fisher
Miranda Fisher has lived in Summit County since 2014. She is the General Manager of Always Mountain Time Media Company and an Advocates for Victims of Assault call taking volunteer. In her spare time Miranda enjoys event planning, hiking, nordic skiing, singing, dancing, attending comedy shows, and watching squirrels do anything. She is a member of The Summit Chamber of Commerce Board and Executive Committee, The Open Arms Preschool Board, The Council of Christ Lutheran Church, and she chairs The Make A Difference Day Committee here in Summit.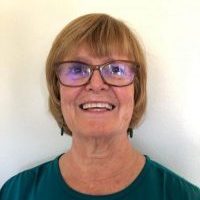 Carolyn Miller
Carolyn Miller is a retired educator of 33 years with experience as a Crisis Intervention Specialist during the last 23 years of her career. She received her Bachelors of Arts Degree from Miami University in Oxford, Ohio, and her Masters Degree from Wright State University in Dayton, Ohio. Carolyn and her husband, Rich, retired to Breckenridge in the summer of 2005. They both went through training with Advocates For Victims of Assault in the spring of 2006, and have been volunteering and taking calls to support clients ever since. Carolyn joined the Advocates Board in the summer of 2015. Carolyn enjoys hiking, cross country skiing, camping and feels blessed to live and serve Summit County. She now works part-time at the Breckenridge Recreation Center. "I am humbled to support anyway I can such an outstanding nonprofit as Advocates for Victims of Assault. I truly believe in its mission and am proud of its service to our community."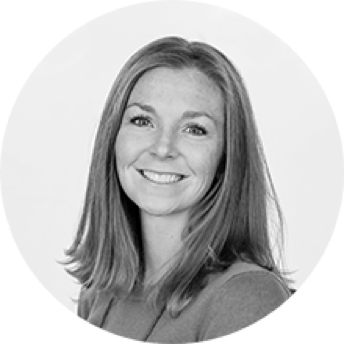 Kellyn Glynn
Kellyn Glynn is a License Professional Counselor in the state of Colorado. Kellyn has worked in the field of mental health for over 10 years. She is the Integrated Care Director for the Summit Community Care Clinic. Kellyn has previously worked in Youth and Family Services for the county and has been an advocate in the community for many years.
Mary Augustyn
Mary V. Augustyn is an award winning Licensed Professional Counselor, a nationally recognized workshop presenter, a respected expert on domestic violence, and a dedicated advocate of a peaceful society. After success as a businesswoman, Mary turned her attention towards domestic violence, addictions, relationships, hypnosis, Reiki, and positive thought. Mary has worked with Domestic Violence Offenders for 23 years and has been actively working in the domestic violence field as a professional and as an advocate since 1984. Mary works and lives in Breckenridge, Colorado, with Larry, her husband of 49 years.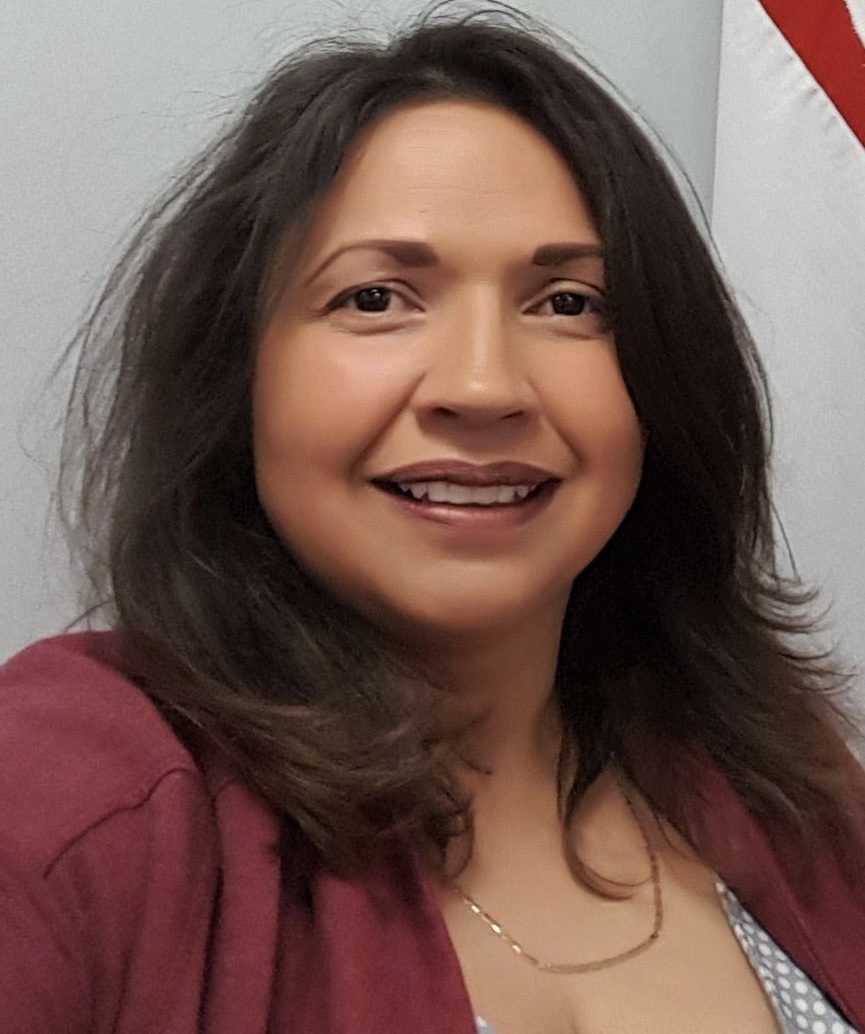 Milena Quiros
Originally from Costa Rica, Milena came to Summit County over twenty years ago to join her father and brother who have since started Summit Rustic Design, a furniture-making business. She has four sons, whom she says are a privilege to raise. Milena helps people in the Latino community access mental health services through the Building Hope scholarship program, working as a translator to help guide them through the application process. She also coordinates Building Hope-sponsored events for Summit County Spanish-speaking residents.
Wendy Miller
Originally from Ohio, Wendy has spent the majority of her life in Summit County and is a Senior Paramedic for Summit County Fire and EMS. She was drawn to Advocates after hearing about the organization from a friend and then taking the time to learn more on her own about our mission and vision. Wendy strongly believes that her time with Advocates has helped her become more well-rounded in her work with victims as a paramedic. Wendy loves all things outdoors, along with cooking, sewing, traveling, and spending time with her dog, Bandit.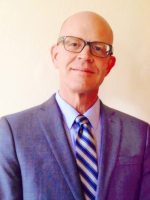 Thomas C. Davidson
Thomas C. Davidson came to Summit County in November 1985 from his family's farm in eastern Kansas. As a county commissioner, Thomas has focused attention on workforce housing, quality childcare and accessibility to health care. He currently represents Summit County government on the Summit Combined Housing Authority board and serves as its chairman. Thomas has served the past 13 years on the board of Early Childhood Options, which started Summit County's Head Start program and won voter approval for funding of the county's Right Start program. In 2013, Gov. Hickenlooper appointed Thomas to the state's Early Childhood Leadership Commission. Thomas is proud to be Summit County's first openly gay county commissioner. He actively supports and contributes to several organizations that advocate for the LGBT community, including One Colorado, GLAAD and the Human Rights Campaign.