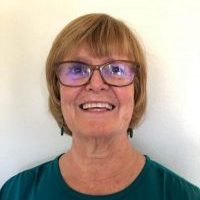 Carolyn Miller
Carolyn Miller is a retired educator of 33 years with experience as a Crisis Intervention Specialist during the last 23 years of her career. She received her Bachelors of Arts Degree from Miami University in Oxford, Ohio, and her Masters Degree from Wright State University in Dayton, Ohio. Carolyn and her husband, Rich, retired to Breckenridge in the summer of 2005. They both went through training with Advocates For Victims of Assault in the spring of 2006, and have been volunteering and taking calls to support clients ever since. Carolyn joined the Advocates Board in the summer of 2015. Carolyn enjoys hiking, cross country skiing, camping and feels blessed to live and serve Summit County. She now works part-time at the Breckenridge Recreation Center. "I am humbled to support anyway I can such an outstanding nonprofit as Advocates for Victims of Assault. I truly believe in its mission and am proud of its service to our community."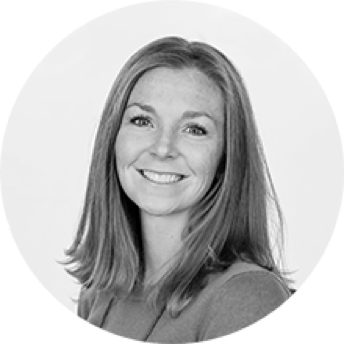 Kellyn Glynn
Kellyn Glynn is a License Professional Counselor in the state of Colorado. Kellyn has worked in the field of mental health for over 10 years. She is the Integrated Care Director for the Summit Community Care Clinic. Kellyn has previously worked in Youth and Family Services for the county and has been an advocate in the community for many years.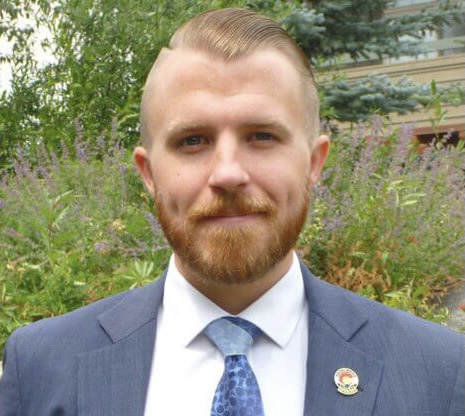 Steven O'Connor
Steven O'Connor is an attorney who lives and practices in Summit County. Steven has been working with survivors of domestic violence for the entirety of his legal career, first with the Domestic Violence Legal Clinic, in Chicago, and continuing through to his appointment to the board of the Summit Advocates. Steven brings to the board institutional legal knowledge that benefits the organization and its clients. He lives in Dillon with his wife Ashley, and German wire haired pointer, Nixon, where they have lived since his graduation from the University of Colorado-Boulder School of Law. Steven is an active member of the Summit County community and was thrilled to join our board and continue the essential work the Advocates perform and provide within the county.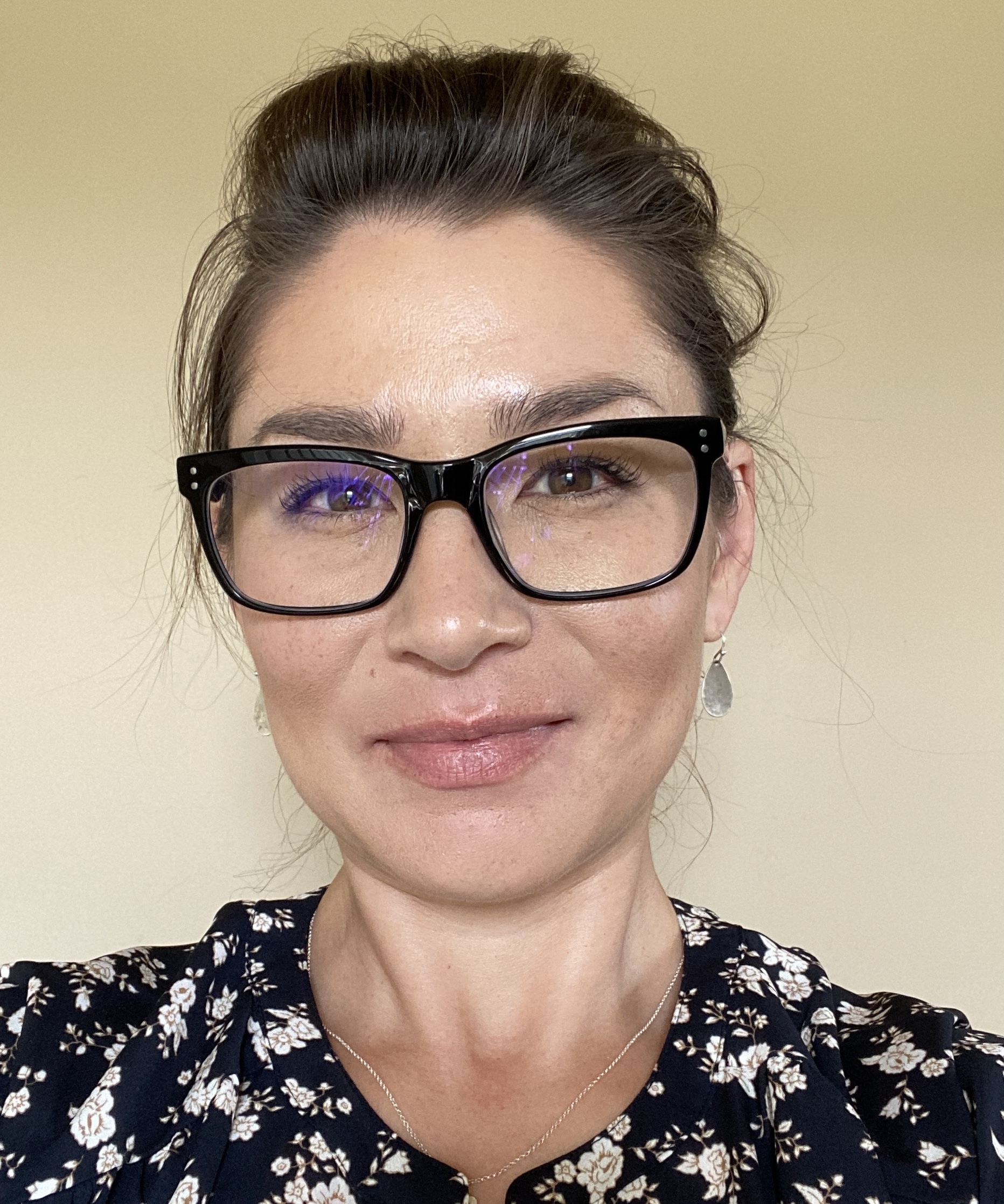 Sara Boyd
Sara Boyd is a native to Colorado who moved from Denver to Summit County in 2006. She works as a Neuro Trauma ICU nurse for Saint Anthony Hospital. Prior to joining the Summit Advocates board, she served an active member of Summit County Rescue Group, worked as a ski patroller for Keystone Ski Resort, and taught Outdoor Studies and EMS classes at CMC. Sara holds a B.S. in Nursing from Regis University and a B.S. in Business Administration from the University of Colorado. Prior to becoming a nurse, Sara worked in commercial asset and portfolio management in both the front range as well as in Summit County. Sara enjoys mountain biking, yoga, skiing, and gardening.