Lisa Holenko
Board President
Lisa has been a resident of Summit County for over 10 years and a business owner in Frisco for 7 years. She moved here from New Jersey where she was a high school English teacher. She holds a bachelor's degree in literature, as well as a secondary teaching degree from William Paterson University. In her role as high school teacher, Lisa was a student advisor to the Special Olympics Volunteer Club, Operation Smile Club, Dover High School Journalism Club, and Dover High School Tigers for Humanity Club. Through her business, she also supports Summit County Rotary and Summit County Chamber of Commerce. In her spare time, she loves to read, cook, Nordic ski, hike, and paddle board.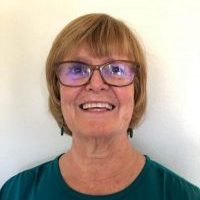 Carolyn Miller
Carolyn Miller is a retired educator of 33 years with experience as a Crisis Intervention Specialist during the last 23 years of her career. She received her Bachelors of Arts Degree from Miami University in Oxford, Ohio, and her Masters Degree from Wright State University in Dayton, Ohio. Carolyn and her husband, Rich, retired to Breckenridge in the summer of 2005. They both went through training with Advocates For Victims of Assault in the spring of 2006, and have been volunteering and taking calls to support clients ever since. Carolyn joined the Advocates Board in the summer of 2015. Carolyn enjoys hiking, cross country skiing, camping and feels blessed to live and serve Summit County. She now works part-time at the Breckenridge Recreation Center. "I am humbled to support anyway I can such an outstanding nonprofit as Advocates for Victims of Assault. I truly believe in its mission and am proud of its service to our community."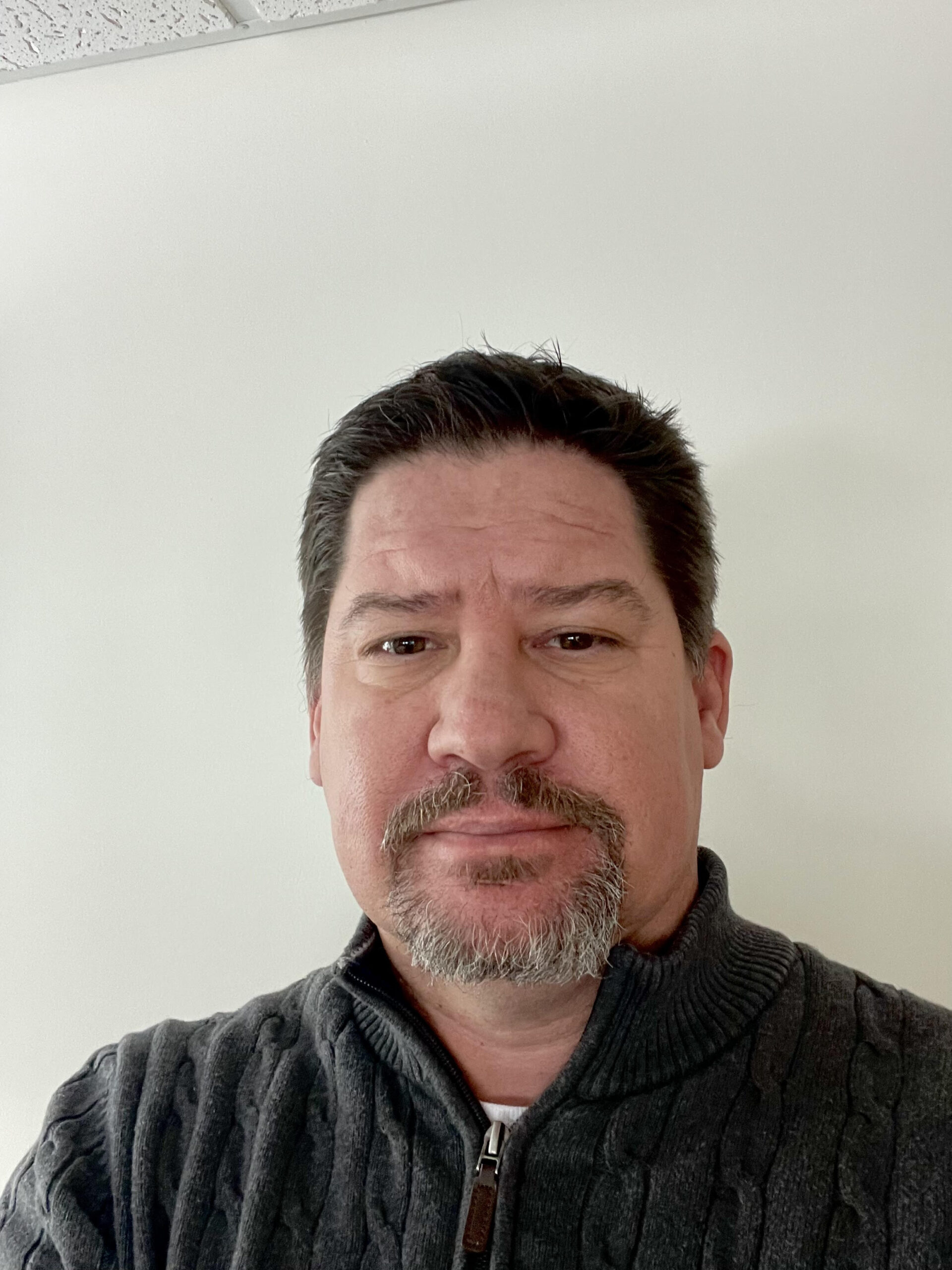 Tige Stromire
Tige Stromire recently joined the Summit Advocates Board. He moved to Western Colorado 35 years ago and after raising three kids in the suburbs, he had the opportunity to relocate to Summit County two years ago with his wife Leah. He works as a Business Banking Relationship Manager with US Bank. He has over 20 years of banking experience. He graduated form Mesa State (Colorado Mesa) with a bachelor's in business. After raising his kids, which included countless hours of coaching and cheering them on, he now has more free time to give back to his community. Tige feels that Summit Advocates' mission often impacts children, and helping children is a passion of his. Along with Summit Advocates, he is a youth baseball coach, and an active member of the Elks. In his free time, he is an avid snowboarder and dabbles in all that Summit County has to offer in the summer including fishing, biking, hiking, golfing and disc golf.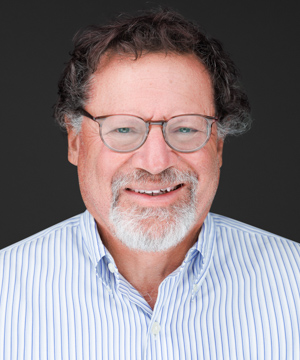 Mike Rifkin
Michael began his insurance career as
a
catastrophe adjuster for Safeco Insurance Company in 1978 handling claims in Colorado, Wyoming
,
New Mexico
and
Washington
state in
the
aftermath
of the Mount St. Helen's
eruption
.
He
continued
his
career with Safeco after
graduating
Colorado
College in 1980. At that time Michael entered an intensive 2-year program
focusing on
personal and commercial lines underwriting as well as surety and risk management
.
Upon
completion
of this program Michael joined the family agency in
1982.
In 1994,
Michael
became the Principal
owner
of Rifkin Insurance
Associates
,
Inc. In
addition
to
his agency responsibilities Michael served on the Young
Agents
Committee of the
Independent
Agents of
Colorado
beginning
in 1983 and was selected as
Young
Agent of the Year
in
1986.
Michael
served
on
the
Board
of
Directors of the Independent
Insurance
Agents
of Denver
and
was elected to its
presidency
in
1990.
From
2004 to
2016 Michael was
elected
to
the
Board of Directors of the Professional
Independent
Insurance Agents of
Colorado
(PIIAC) and in 2007 served as
the
State Board President
.
In addition, from 2007 to 2016 Michael served as Colorado's National Director to the Independent Insurance Agents and Brokers of America.