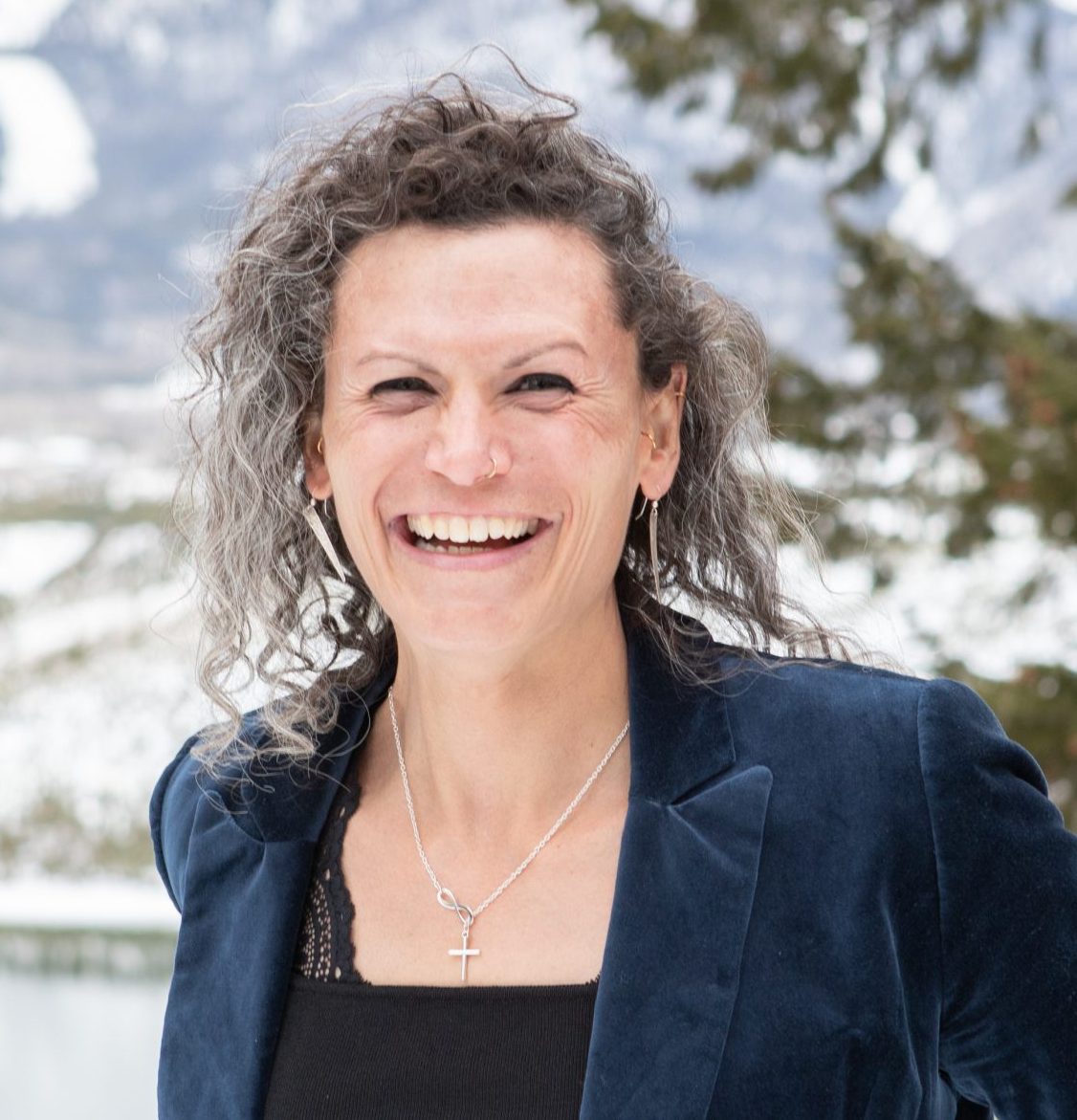 Lesley Mumford
Executive Director
970-455-8425
Director@SummitAdvocates.Org
Lesley was named the Executive Director of Advocates for Victims of Assault in June 2018. She was drawn to advocacy after experiencing the powerful impact of advocacy and how it changed her life. Lesley's personal experience has given her an unwavering commitment to advocacy. Prior to serving as the Executive Director at AVA, Lesley was a public safety professional for 18 years. Lesley most recently served as the Operations Division Commander at the Summit County Sheriff's Office, leading a division of 33 law enforcement officers. She worked in the Investigations Section for nearly a decade. In that position, Lesley worked closely with survivors of domestic violence and sexual assault. During her career, Lesley served on several multidisciplinary teams and helped create cooperative agreements improving survivor services.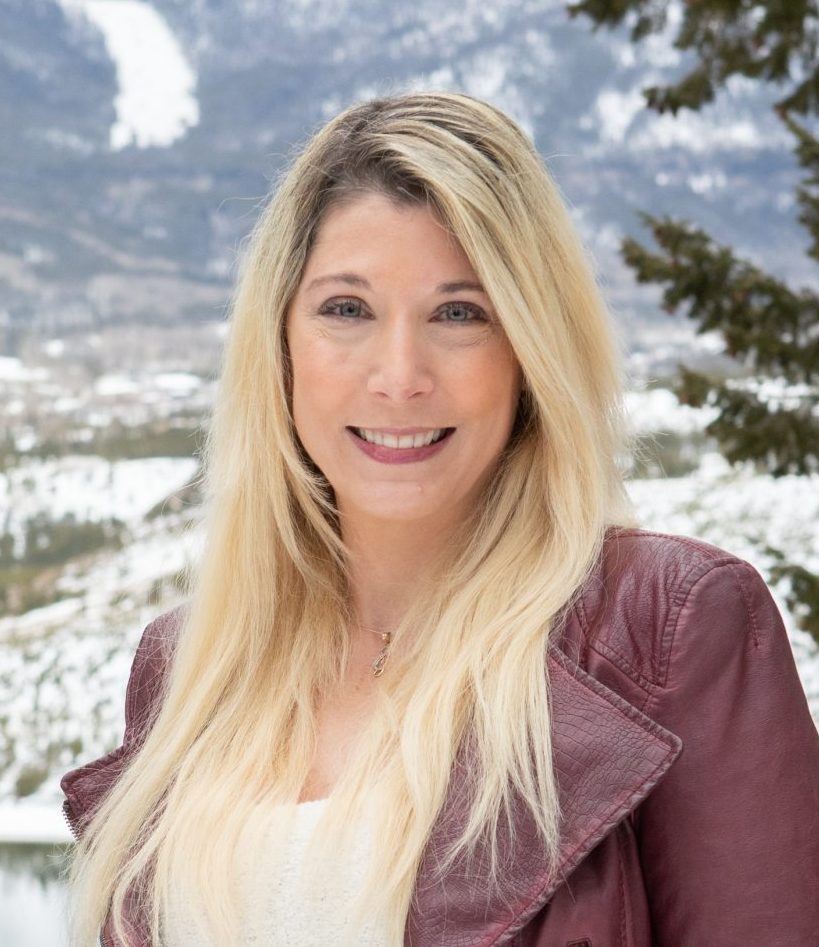 Claudia King
Development Director
970-368-6838
Development@SummitAdvocates.Org
A Guilford College graduate with a Bachelor's degree in business management and a minor in Finance, Claudia was named the Development Director of Advocates for Victims of Assault in November 2019. Claudia had a strong desire to work in advocacy after realizing the benefits of advocacy personally and how beneficial the services of Advocates are for community members. Prior to joining Summit Advocates as the Development Director, Claudia worked in law enforcement in North Carolina and in Summit County. Her experience in NC as a field officer included significant work with survivors of sexual assault and domestic violence. Additionally, Claudia has spent over a decade working in Events and Marketing, planning and managing events for brands like General Motors, Ford Motor Company, and Jaguar.